Neon Hum Media's Editors' Bootcamp is a multi-week training program for people from underrepresented groups who want to become podcast editors. At the end of Bootcamp, one graduate will be offered a freelance editing gig.

The Bootcamp will run from January 12 to March 14, 2023. The Bootcamp is free for all participants but requires signing a contract committing to attending all sessions and completing all homework assignments.

Catherine Saint Louis, Executive Editor at Neon Hum Media, and some of the industry's most accomplished editors will be teaching the course!

Applications for the 2023 Bootcamp are now closed.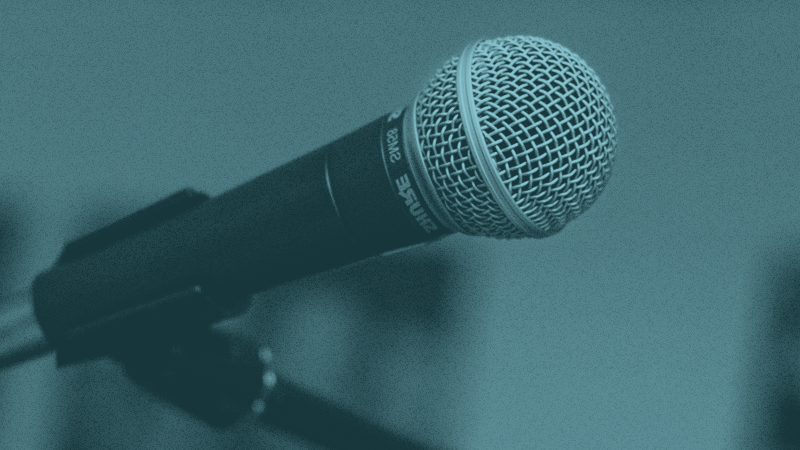 Our Goals
The Editors' Bootcamp is for people who have historically been underrepresented as story editors: Black and Indigenous storytellers and other people of color, the LGBTQ+ community, Latinx folk, and people with disabilities.

As the podcasting industry continues to grow, there is more and more of a need for editors who know how to improve stories, have unforgettable characters, and create streamlined plots and surprising twists that keep people listening.

The audio industry isn't diverse enough, even more so when it comes to the ranks of story editors. Neon Hum Media wanted to start this Bootcamp to get underrepresented folks into the room where it happens. Story editors not only decide what stories to pursue but how to tell them once they are greenlit. You can have a big impact.

With the rise of narrative podcasts, editors are high in demand, but there aren't enough ways for people who want to become editors to get the skills they need to break into the industry. Our hope is that this Editors' Bootcamp will help fix that.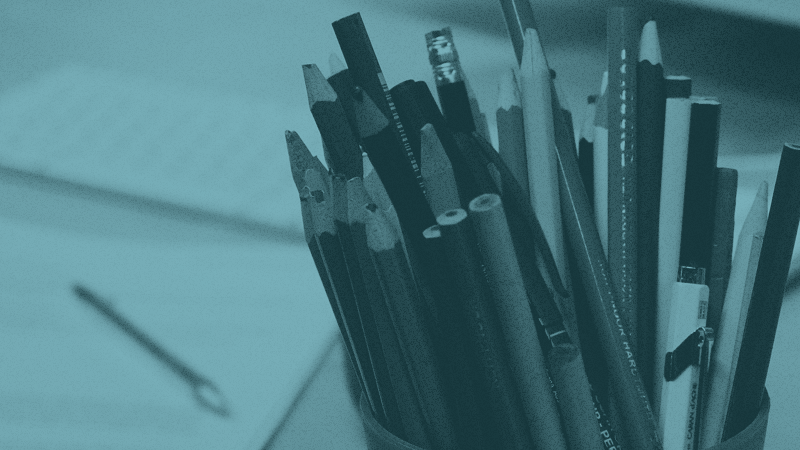 What We Are Looking For
We are looking for folks who would like to break into podcast story editing! No one person has all of the things that we are looking for in a Bootcamp editor, but here are some:

Reporting experience or experience guiding reporters
Desire to work as a story editor for narrative podcasts after graduation
Thinks about what works in a podcast and what doesn't
Able to have difficult conversations with colleagues and hold people accountable
Experience editing print reporters or structuring audio news stories
Someone who never misses a deadline
Experience writing narrative audio or producing narrative limited run series but now wants to pivot to leading the team as an editor
Decisive and opinionated but thoughtful
Someone who has experience editing single episodes of a narrative podcast but wants to learn how to structure a whole multi-episode narrative arc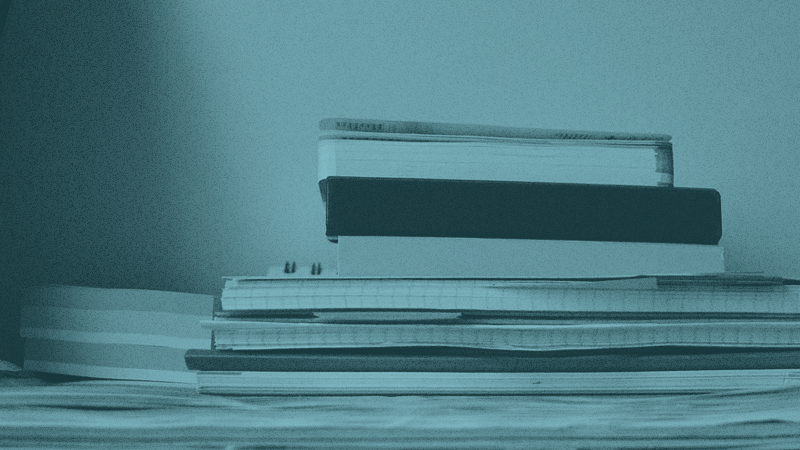 Course Details
Six participants will meet online for two classes each week. Each session will be from 6 to 8:30pm ET over Zoom.

Each week, participants will have editing homework between classes that will take at least 6 hours to complete but could take up to 8-10 hours. Homework is assigned at Thursday night's class and is due Monday night ahead of Tuesday's class so you have the weekend to work on it. The goal is to learn by doing and participants are expected to participate in class discussions. Participants will need to have a computer and steady Wi-Fi. You will need to commit to attending all sessions, barring emergencies, and finishing all homework thoroughly. You will get feedback from either a guest teacher or Catherine Saint Louis.

Participants will get hands-on learning designed to prepare them to take on editing jobs. You will learn:

How to edit actual scripts for structure and clarity
How to give constructive feedback that will motivate producers / script writers
How to make an outline for a limited-run podcast series
How to run a table read and triage comments from multiple folks so that your writer doesn't get overwhelmed
What to listen for in a mix and what kind of notes to give at that stage of the process
How to give critical and constructive feedback that motivates a producer instead of deflating them
Each week, a different teacher will co-teach and give students feedback on their editing. No two story editors are the same, so you will learn different editor's styles and best practices. Teachers work in the field right now and will talk about their professional journeys as well as the roadblocks.

Several different times during the Bootcamp, there will be office hours for participants to sign up for one-on-one sessions with Catherine Saint Louis, the Executive Editor at Neon Hum and the founder of Editors' Bootcamp.

There is no tuition.

Funding is made possible by Sony Music Group's fund to support social justice and anti-racist initiatives and by Neon Hum Media.

DATES TO KNOW:

The Bootcamp runs for 6 weeks from Thursday, January 12th to Tuesday, March 14th – there are two "off" weeks during that time too.
There will be two cohort meetings before the start of Bootcamp - Thursday, December 15th and Thursday, January 5th so participants can get to know each other before starting on this journey together.
November 18th – Applicants for the next round will be notified to have a letter of recommendation emailed in from a mentor/colleague/supervisor
December 6th – Notices of acceptance into Bootcamp are sent out
December 12th - The next cohort is announced!
©2022 Sony Music Entertainment
All Rights Reserved
‍ | | | | |