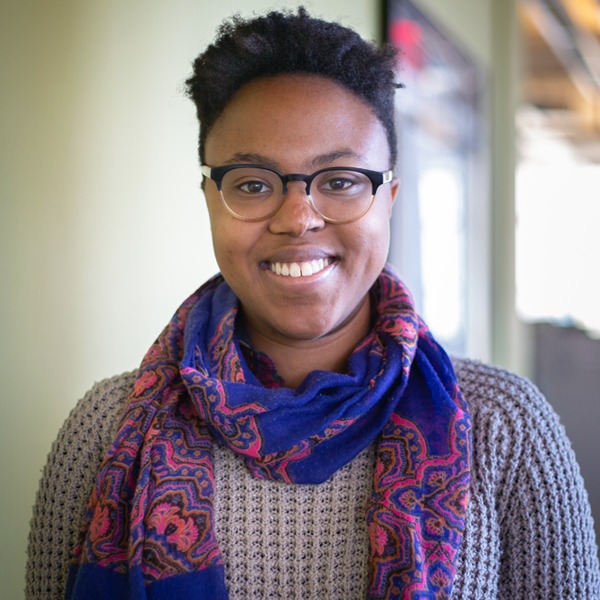 Afi Yellow-Duke
SHE / HER
Afi Yellow-Duke is an associate producer on the WNYC Studios podcast Death, Sex & Money. She previously worked at StoryCorps, where she produced two episodes of the Peabody Award-nominated Stonewall OutLoud podcast series. Afi has also contributed to projects for Panoply Media, Audible Originals, and BRIC. She was an AIR New Voices Scholar in 2016, a 3-time AIR New Voices Scholarship Captain, and is one of the five co-creators of the POC in Audio Directory. Originally from Brooklyn, New York, Afi has a B.A. in Sociology/Anthropology and Dance from Middlebury College.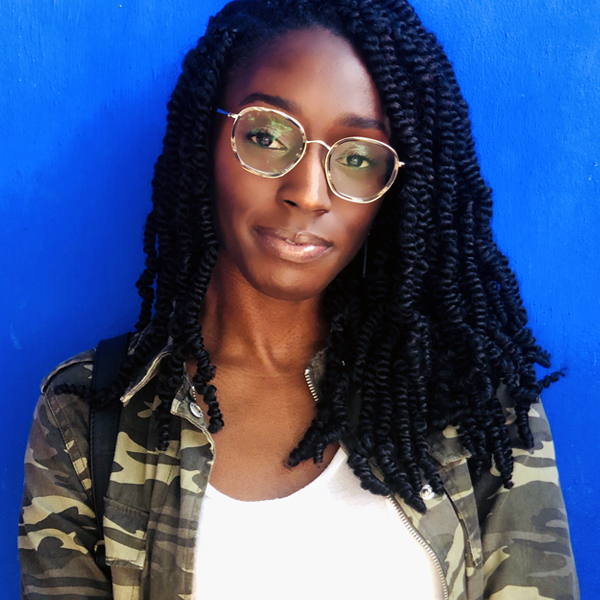 Corinne Gilliard
SHE / HER
Corinne has been a content producer for 12 years.  She began her professional life in television, then discovered a love of audio four years ago.  Starting her career interning on the final seasons of The Oprah Winfrey Show, Corinne spent eight years producing non-fiction content for OWN: The Oprah Winfrey Network.  In 2017, she became the Director of Development at Crooked Media, producing and launching the popular weekly podcasts, Keep It and Hysteria.  Corinne returned to independent producing in 2019, launching The Tamron Hall Show for Disney/ABC, The Oprah Conversation for Apple TV+, and freelancing on audio projects with Blue Wire Podcasts and OBB Media.  Corinne is ecstatic to join the inaugural class of Neon Hum's Editors' Bootcamp to deepen her understanding of narrative and longform storytelling.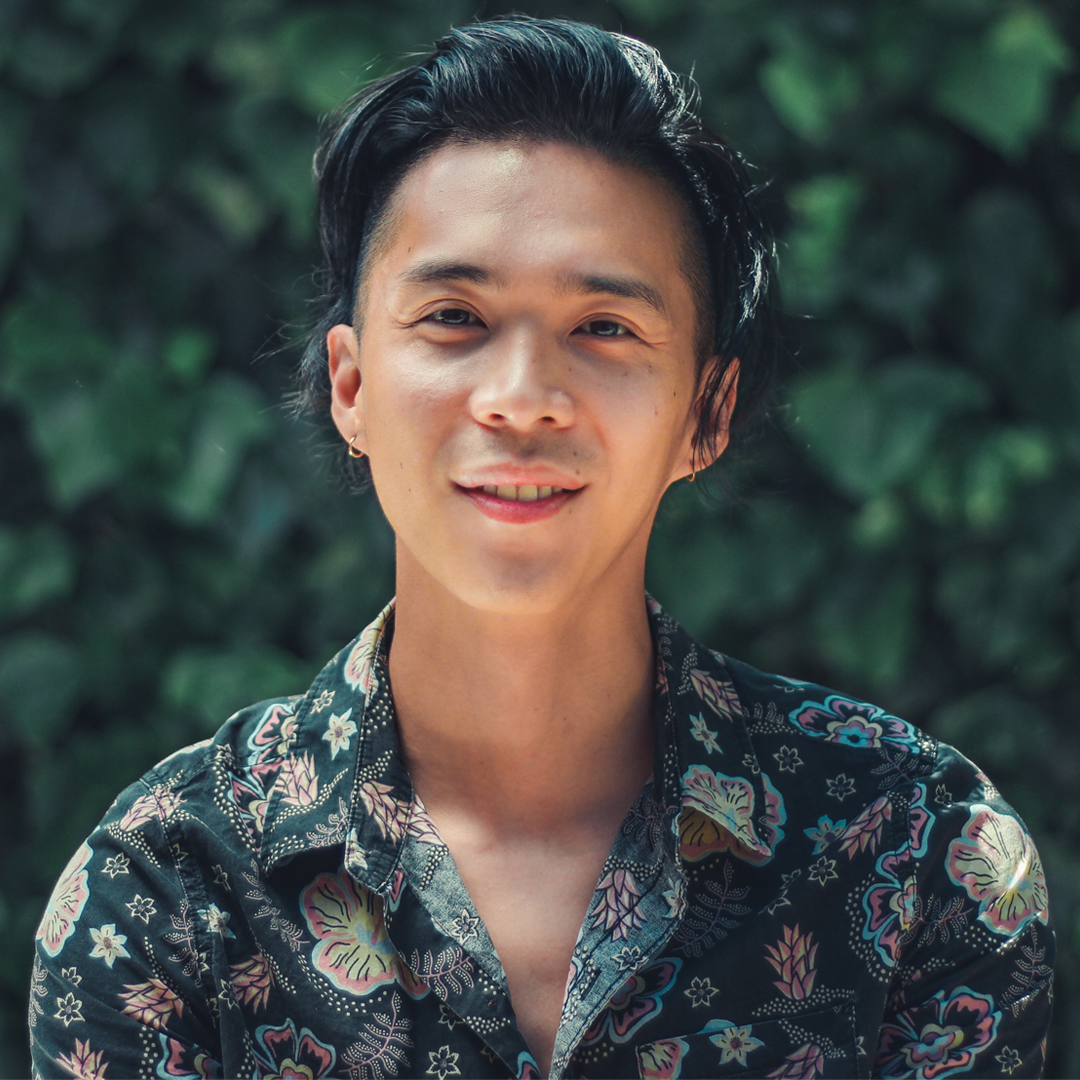 Davey Kim
HE/HIM
Davey Kim is an editor, producer, and sound designer based in Oakland, California. He's currently the senior editor at Snap Judgment studios. Most recently, he was the creator and senior producer for Adult ISH, an interview and storytelling show by YR Media (fka Youth Radio) and PRX's Radiotopia. Prior to that, he was a producer and sound designer at Snap Judgment. Davey has also contributed to NPR, WNYC, KPCC, KCRW, The World, Marketplace, The Dinner Party Download, and Self Evident, and his stories and scores have been recognized as exceptional by The New York Times, The Guardian, The Atlantic, CNN, ColorLines, AV Club, and more.

Davey has also taught audio storytelling courses at Writing Pad in San Francisco and Oakland School for the Arts. Outside of audio, his side hustles/hobbies include bike polo, point and shoot film, and mastering his sous vide.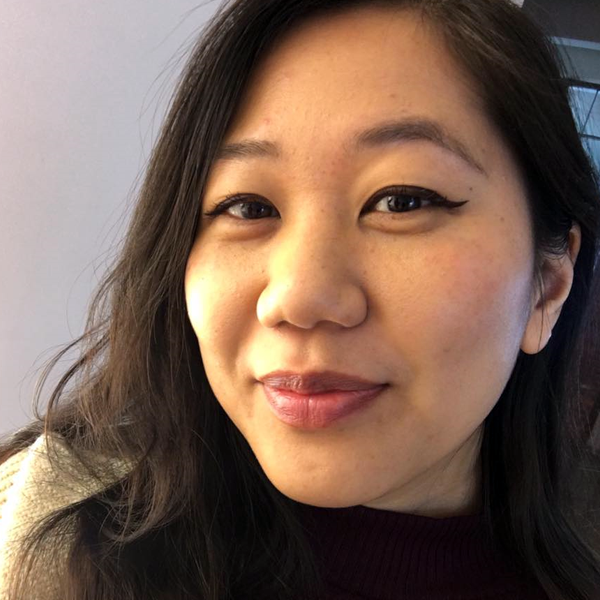 Jennifer Lai
SHE / HER
Jennifer Lai is an audio producer, storyteller, poet, visual artist, and first-generation Chinese American. Her professional experience includes time at American Public Media, Panoply, and Slate, where she's produced narrative, interview, scripted, and kids' shows. She's worke don shows as diverse as Family Ghosts, Smash Boom Best, and Happier in Hollywood.

Currently, she produces the daily poetry show The Slowdown, which is hosted by former U.S. Poet Laureate Tracy K. Smith and received a National Endowment for the Arts grant in 2020. She also works on the food and kids verticals for APM. For the last three years, Jennifer has been a part of a storytelling initiative called Everyday Chinatown. Seniors and community members explore collective memory about everyday objects by telling stories about them in English, Cantonese, and Mandarin. These days, she lives in Brooklyn with her partner and their cat, Moon.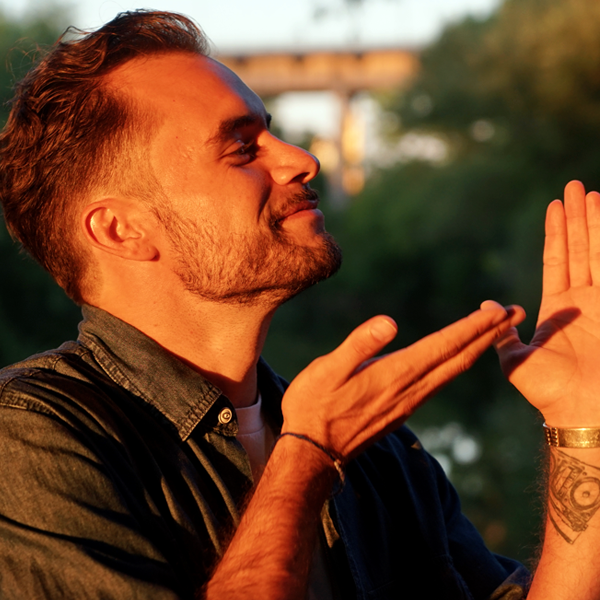 Jimmy Gutierrez
HE/HIM
Jimmy got his start in radio at his local NPR station in Milwaukee over a decade ago. He went on to learn at Transom's story workshop, then worked at New Hampshire Public Radio, and was recognized as an Artist in Residence at Ragdale.

Currently, he's directing audience at Outlier Media in Detroit, which includes overseeing the local Documenters program. Last year he was filling information gaps in low-wealth neighborhoods in Milwaukee, based on the Outlier model, which ended up with him being recognized as a 2020 John S. Knight Community Impact Fellow at Stanford University. He also hosts a podcast highlighting Wisconsin change-makers. Before making radio he was a firefighter in Milwaukee. You can catch him on a court playing ball or near water when the sun is shining.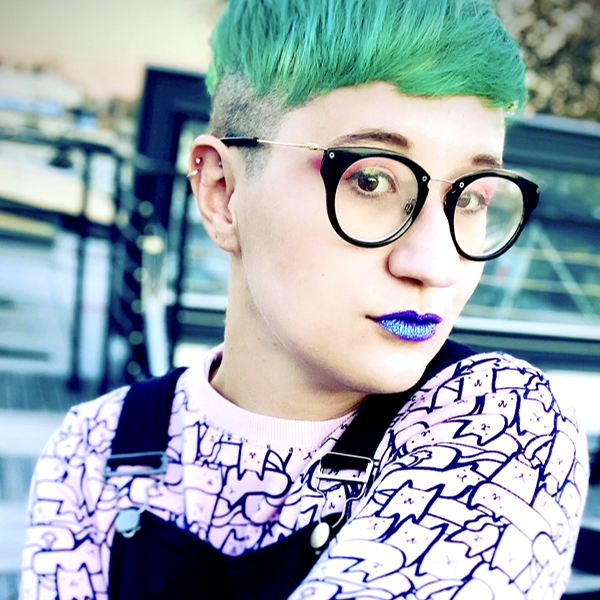 Oliver-Ash Kleine
THEY/THEM
Oliver-Ash Kleine is an audio storyteller focused on show development and shaping sound-rich stories. They developed and currently produce the trans news and culture show TransLash Podcast with Imara Jones and recently launched Cancel Me, Daddy, a podcast taking a critical look at the public temper tantrums around cancel culture. They're also working on a serialized show set to be released later this year. Additionally, Oliver-Ash is an advocate for better trans coverage in the media and was instrumental in the creation of the Trans Journalists Association in 2020.

Previously, Oliver-Ash developed and worked as a founding producer on The Mother Jones Podcast, produced the season of Brave, Not Perfect with Reshma Saujani nominated for a Webby award, and edited WAMU's award-winning "What's with Washington?" project. Oliver-Ash was also an AIR New Voices Scholar in 2019.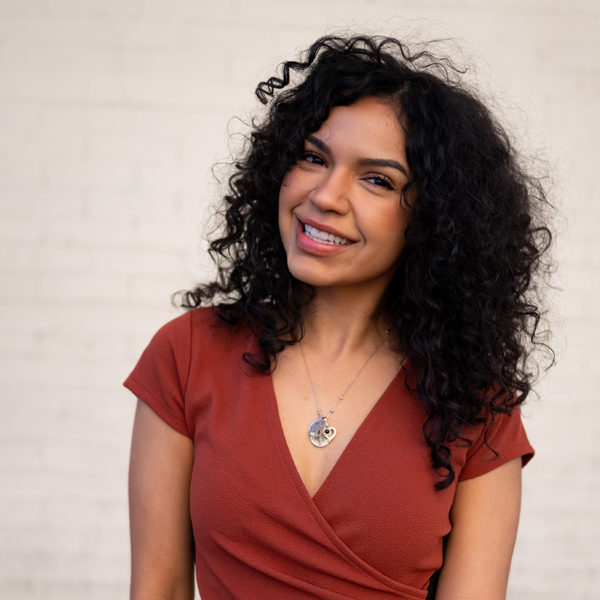 Stephanie Serrano
SHE / HER / ELLA
Stephanie Serrano is an award-winning multimedia bilingual journalist and non-fiction podcast editor based in Northern Nevada. Her reporting is powered by character-driven stories and is rooted in sound-rich audio. 

She's won three Regional Edward R. Murrow Awards for best sports reporting, one was awarded a national title in 2018. Most recently her 2021 Edward R. Murrow Award followed the story of two collegiate Black athletes and their experiences facing racism in predominantly white college towns. Stephanie was awarded a 2020 Edward R. Murrow award for continuing coverage on anti-Semitic incidents on a college campus. 

She is a 2021 graduate of Neon Hum Media's inaugural Editor's Bootcamp and a former 2019 Radio Television Digital Association N.S. Bienstock fellow. As an alumna of NPR's Next Generation Radio Project, she now serves as a mentor. On top of storytelling, she is a passionate digital illustrator and oil painter.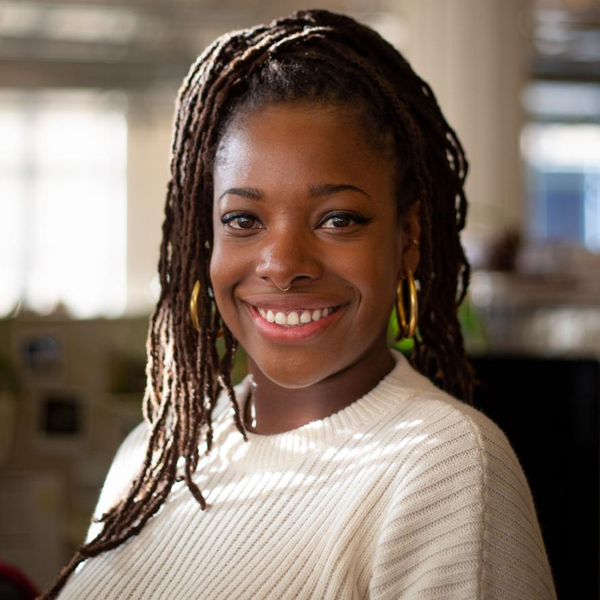 Zakiya Gibbons
SHE / HER
Zakiya Gibbons is a Brooklyn-based audio producer, host, and editor. She's been a producer at Gimlet, WNYC, Audible, and Latino USA, to name a few. Zakiya is also an Adjunct Assistant Professor at Columbia University where she co-teaches a course called "Telling True Stories in Sound." In 2018, she was selected by the Association of Independents in Radio to be a New Voices Scholar, a competitive scholarship awarded to those who "represent the zing, talent, and drive to connect public media to all of America." She was also selected to participate in the prestigious Third Coast Radio Residency at the Ragdale Foundation where she worked on her experimental audio fiction passion project (which she describes as a "POC Broad City meets Adult Swim humor and surrealism"). Zakiya is also a co-founder of the POC in Audio Directory, a resource created to fight the lack of racial diversity in the audio industry. In 2019, Zakiya and her collaborators were recognized by Bitch Media as among the top 50 "most impactful creators, artists, and activists in pop culture" for their work in advocating for racial equity in audio.